For our comprehensive listing of automotive products, please download our PDF file.
Super High Definition Auto DVR - Model 91DV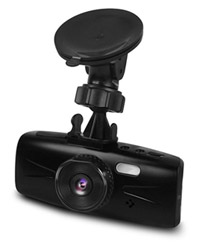 One of the finest automotive driving recorders to date, our model 91DV offers exceptional clarity and superior performance in all driving conditions.
For further details and full specifications, please download our 91DV pdf file.
Auto DVR + Laser/Radar Detector - Model C23A-81DV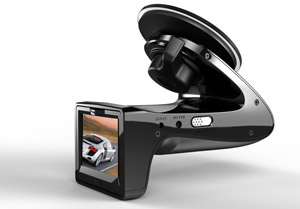 Specifications:
Full HD Video resolution (1920 x 1080 @ 30FPS)
12.0MP Max (4000 x 3000)
H.264 (AVI) video format
PAL/ NTSC format
140° wide angle lens
5 cm high definition TFT-LCD
Auto night mode with infrared LED light
Speaker & microphone
G-Sensor impact data protection
SOS file locking function
Cycle recording
Support for up to 32GB SDHC
HDMI out
AV out
Laser detection
Radar detection (X, K, KA and KU bands)